PRINTMAKER | ILLUSTRATOR | BOOK ARTIST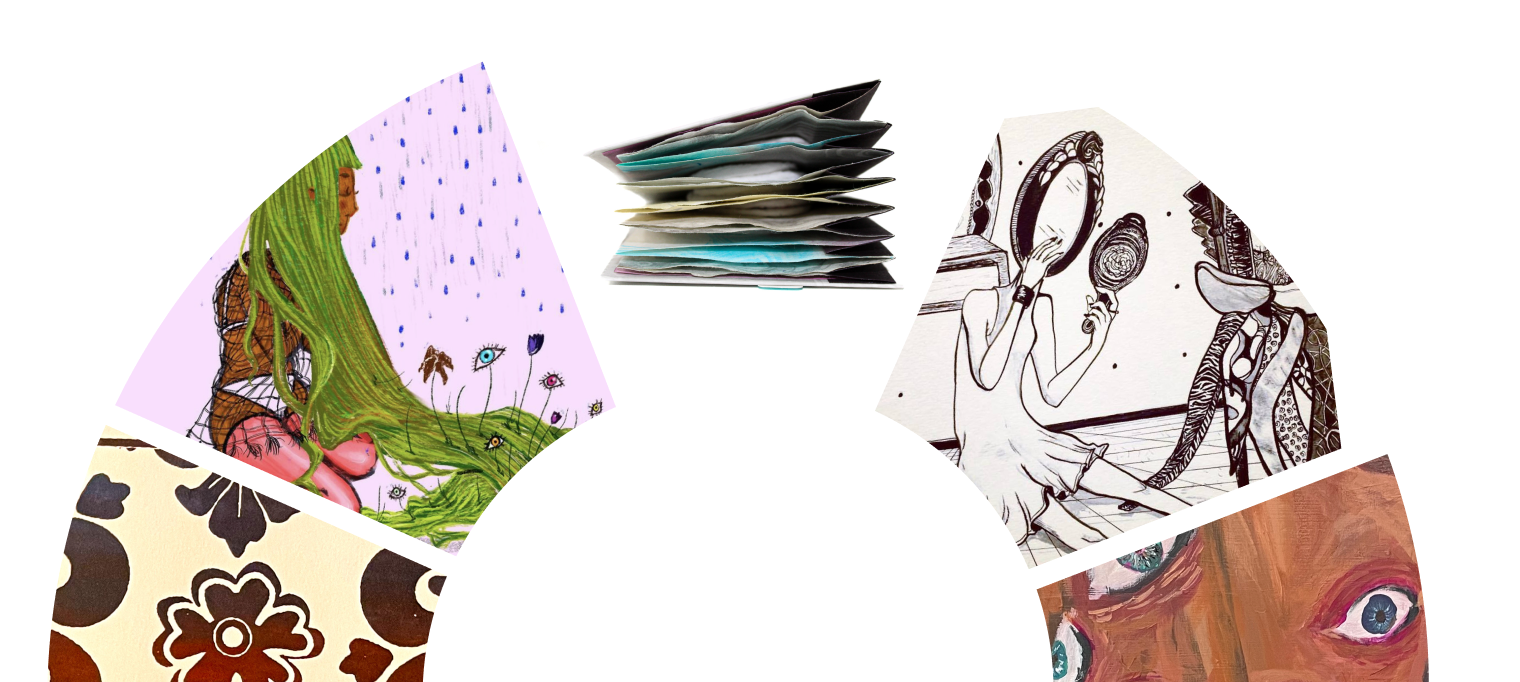 Debbie Ali is a modern day renaissance woman based in the Bronx. She makes pop surrealist illustrations, sculptures, and books, and is currently fascinated with animation and augmented reality. Debbie was a special education and art teacher in the NYC Department of Education for 6 years and now makes work in her cozy studio at the BxArts Factory along with her ongoing art adventures in Japan.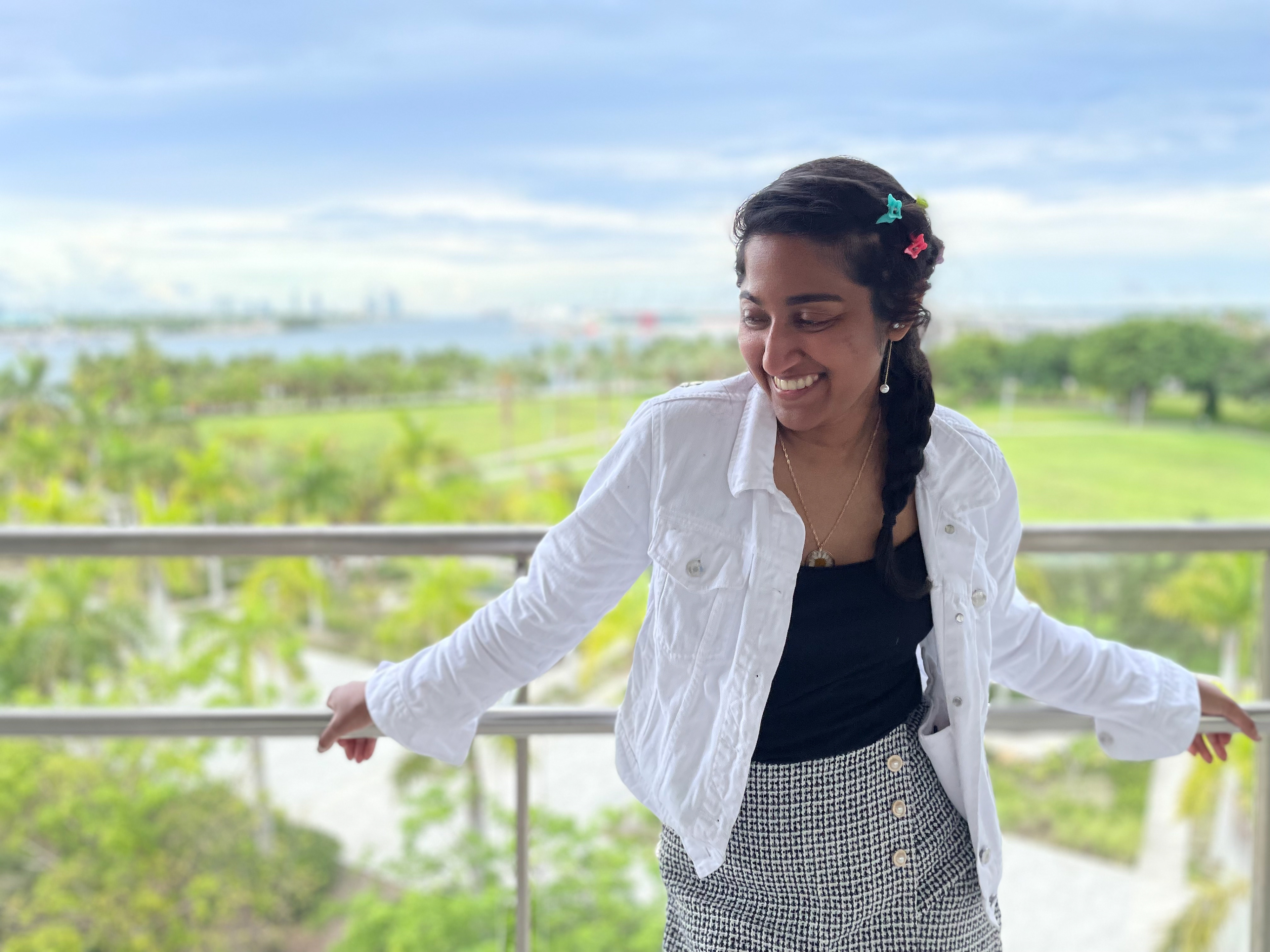 Debbie's recent projects take into question the intersection of neurodivergence with the possibilities and limitations of communication in various social environments. Guyanese, queer, and always ready with a sparkly smile, Debbie reflects on her position in society and shares her voice through her work in printmaking, book arts, and illustration.
Her art has been featured at Van Cortlandt House Museum, Garner Arts Center, and Rockland Center for the Arts. She has been interviewed on Bronx Net TV by Rhina Valentin and has been featured in Hyperallergic Magazine and Jerry's Artarama.
Debbie enjoys long Adobe and Figma tutorials on youtube and getting caught reading a banned book.
For business inquiries, comments, 
questions, send me an e-mail!
Thanks for stopping by!  
ビジネス、コメント、としつもんのために!
メールをかいてください. 
ありがとうございました!